Aisawain Thai Spa can create a special treatment package for your loved one on their special occasion. Just let us know how we can meet their needs.
Package 1: Ocean Breeze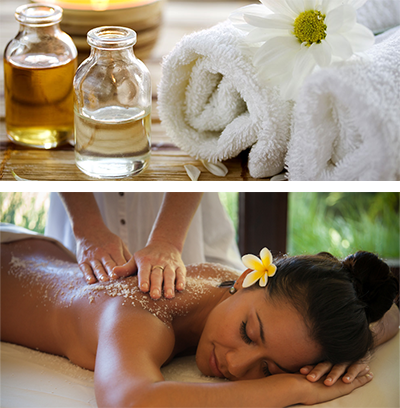 Body Scrub
+
Hot Aroma Therapy
2 hours = $ 150
This therapy takes you to a new level of delight for two hours. After the skin is exfoliated with a body scrub using the product of your choice, you will revel in the delicious sensations of a full-body Aromatherapy Oil Massage. Your body feels young and alive!
Package 2: Sun Set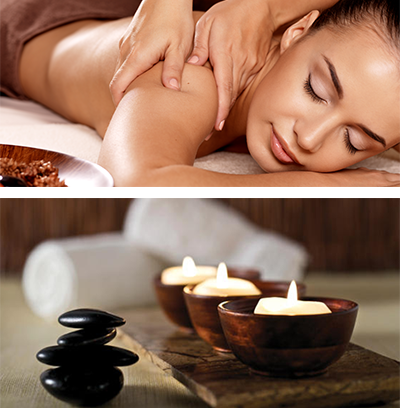 Swedish Massage
+
Hot Stone
2 hours = $ 150
Hot stone massage is a specialty massage where the therapist uses smooth, heated stones, either as an extension of their own hands, or by placing them on the body while they massage other parts of the body. The heat can be both deeply relaxing and help warm up tight muscles so the therapist can work more deep, and more quickly.
Package 3: Paradise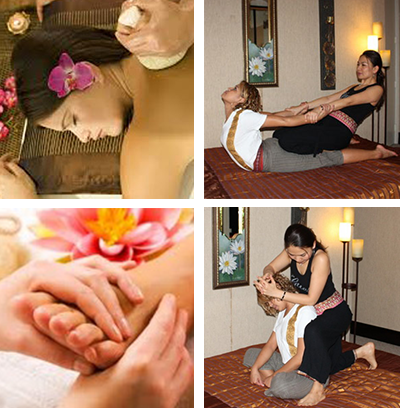 Traditional Thai Massage
+
Herb Compress
+
Foot Massage
2 hours = $ 150
Many have found relief from aches and pains and even jet lag with this two-hour treatment. It features a Traditional Thai Massage that goes deeper than muscle tissue to clarify blockages and balance energy lines. Next, Thai Herbal Ball hot compresses melt away stubborn pain and further relax the muscles this will teach your body a new level of relaxation.
Purchase Gift Certificates
Aisawan Thai Spa & Massage Gift Certificates: are perfect for, men, women, family, friends, birthdays, anniversaries, weddings, employees, customers, current clients and ones you want to win. Aisawan Thai Spa & Massage Gift Certificates can be purchased online. Even the price is perfect – choose the "Perfect Gift" now.
We accept Visa, Master Card, JCB and Discovery cards. *Note: Gift Certificates expire 1 year from date of purchase. Gift Certificates are non refundable but transferable. Call 808.688.7557 to book your next massage.